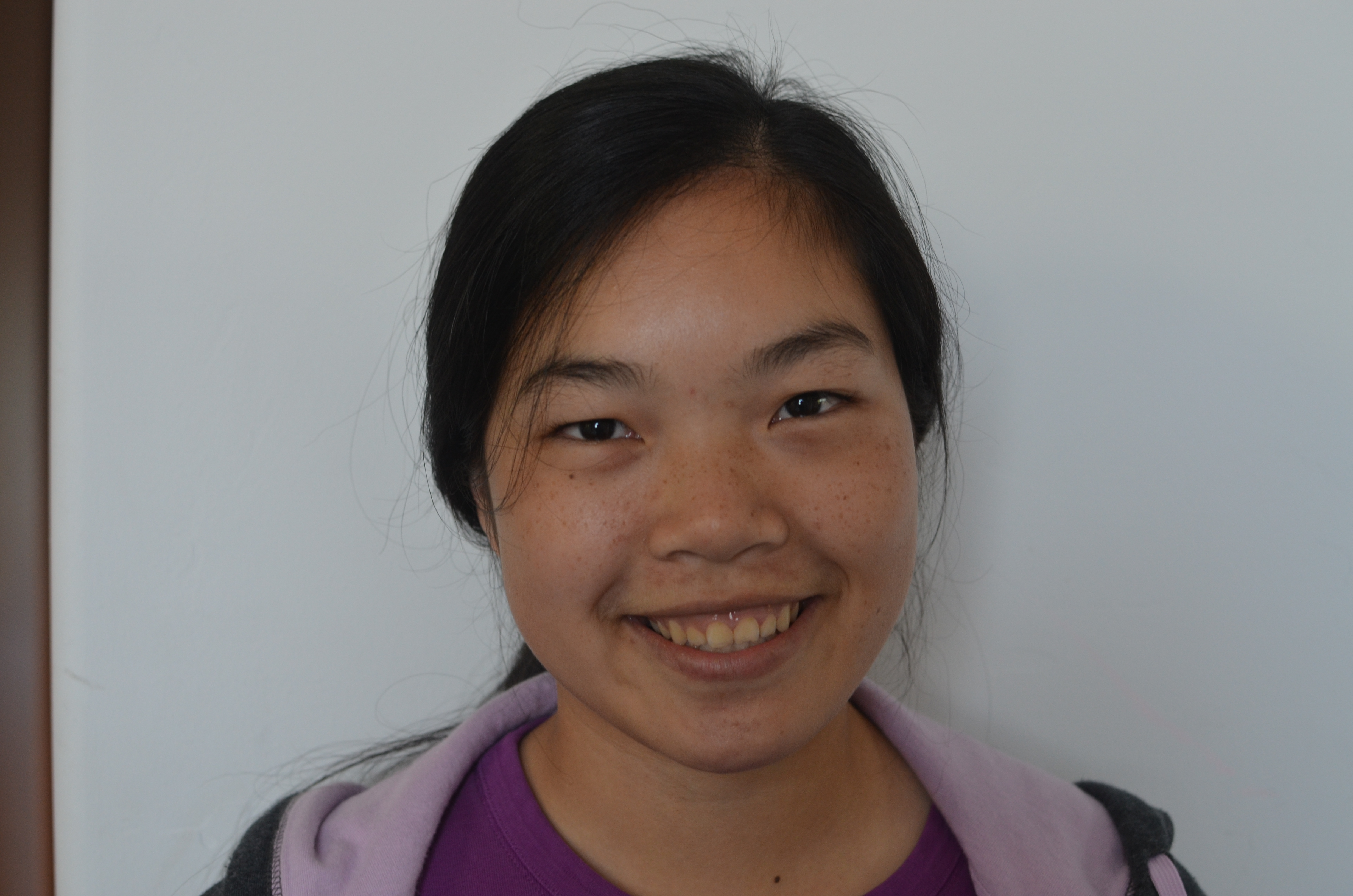 We really like church! It's the highlight of our week to come and worship God. Thomas, Sarah, Elizabeth, Ethan, and Micah all received Christ and were baptized. Recently Catherine received Christ as Savior and will be baptized. They especially like their dad's reviews, teaching, and games.



Fundamental Gospel Baptist Church

Meet the Staff

This page gives us the opportunity to introduce the pastor and key staff members. We may use a format similar to the one below.
| | | |
| --- | --- | --- |
| Sharon heads up the hospitality ministry, secretarial duties, and some treasurer functions for the church. Additionally, she heads up the nursery, pre-school class and assists with children's ministry. During the week Sharon homeschools four of her five children and does accounting for their family businesses. Come taste some of her delicious cooking at a church luncheon. | | Pastor Derek Jung (pictured above) is the senior and founding Pastor of the Fundamental Gospel Baptist Church. He began church planting in 1986, leading the Berkeley Bible Fellowship Church through 1994 in Berkeley California. In 1994-1995, Pastor Jung led evangelistic training at the Bethel Baptist Church in El Sobrante California followed by a six month ministry as interim pastor of the Cornerstone Baptist Church then in Concord, California. Since 1996, the Fundamental Gospel Baptist Church has been reaching and teaching souls in San Leandro (Sunday mornings) and Richmond/San Pablo (Sunday afternoons). The folks at our church have a special burden for children's ministry and college campus ministry to all ethnicities, economic and educational backgrounds. |